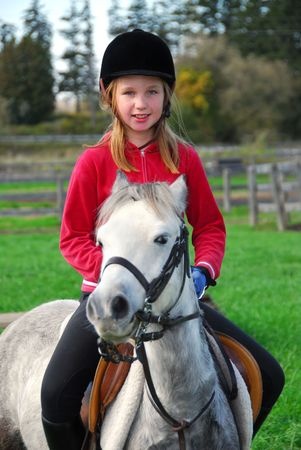 In higher education today there is a lot of competition. One way you can draw top tier families who will be future benefactors is with a good equestrian program. Here are some things parents are looking for:
Single gender vs. coed- most equestrian schools are coed so you may consider going single gender to limit trouble and make yourself stand out.
Enrollment- this means teacher to student ratio. A lower ratio sometimes indicates quality to parents.
Acceptance rate- most equestrian schools have and acceptance rate which is above 40 percent. Many parents want a more selective school for their child.
High quality equestrian facilities- a good arena can mean safety for the children as well as for the horse.