An excellent idea is to have an indoor riding arena for the comfort of the horses as well as the humans who are involved in their care. Such a versatile and durable arena can be professionally designed and constructed or refurbished according to your individual desires and budget.
What are the benefits of a customized indoor arena?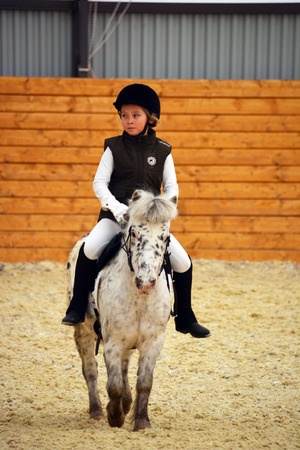 Sound-absorbing acoustics provide a peaceful and stress-free environment that creates comfort for both horses and people.
Out of the weather
Whether you have to combat the extremely hot summer heat or the blustery cold winters with their snow and ice that pose a safety hazard, being able to exercise horses year-round is crucial to their well-being and fitness as well as allowing the necessary training to get ready for upcoming show seasons.
Excellent ventilation allows cool breezes to circulate in the summer and keep the ring cooler, especially if the ends of the arena can be opened.
Indoor riding arenas are good for business because more customers will flock to them to escape the cold and nasty winter months and to dramatically extend the riding season.
Lighting and peacefulness
Natural lighting comes in, and the brightness means no requirement for lights to be turned on during the day, thus lowering energy consumption and cost . Such arenas respond to the climate, meaning they stay warmer in the winter and cooler in the summer. Also, having no dark corners or spooky areas means the horses won't be scared.
Even when there is inclement weather or heavy wind or noises outside, the building itself stays very quiet because of sound-absorbing acoustics. That provides a peaceful and stress-free environment that creates comfort for both horses and people.
Plenty of room
In addition to having plenty of riding space and ability to maneuver, there is also room to store equipment and hay, making those items handy. In addition, a stall or two can be built into the arena.
For more information on an indoor riding arena, or for answers to any questions you may have, please feel free to contact us and visit our website. Thank you!