Halloween is right around the corner, and it seems that everyone is getting into the spirit. Not only can you have four-legged hotdogs and cats with lion manes, but even iguanas seem to be getting in on the excitement. It's no surprise then that our equine friends should get to play dress up too. Here's our list of the top 10 horse costumes of all time.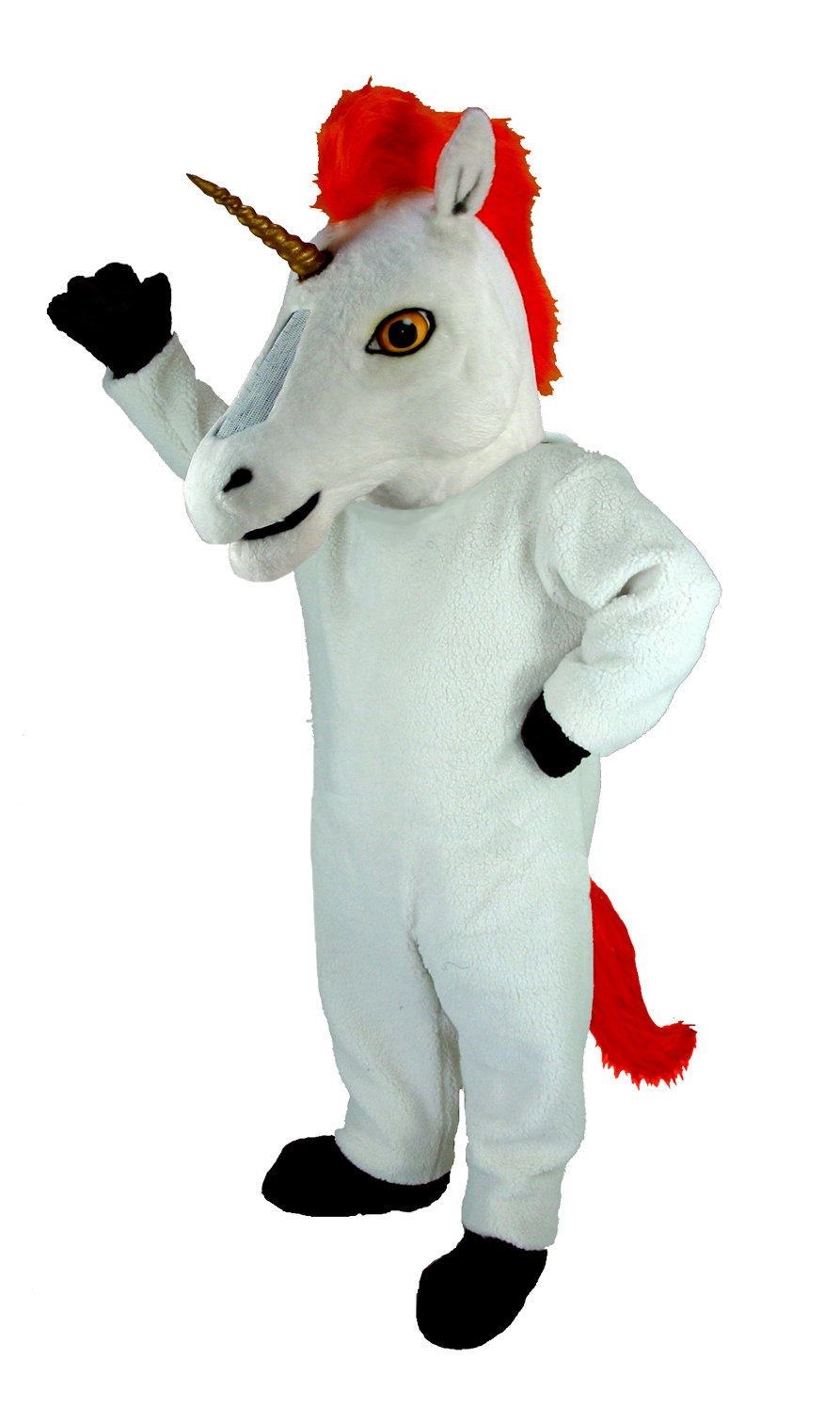 10. A Unicorn. It's hard not to resist this classic horse costume, but the silliness of it makes it simple and fun. Just grab some cardboard and a bit of aluminum foil, and you've got yourself a costume!
9. A Pegasus. Who wouldn't want to fly through the skies on a horse with wings? It might not get you into the clouds, but it will certainly make a statement.
8. A giraffe. Face paint isn't just for kids anymore--it can transform just about anything into a canvas. Just make sure you're using non-toxic, water-based, washable paints!
7. Pokey! Fans of the 90s kid's show Gumby will giggle at this creative duo. Who didn't want to ride a real-life Pokey? Gumby costume optional.
6. A rocking horse. For most of us, the rocking horse was the gateway to our equestrian lifestyle. These people took it to the next level!
5. Dinosaur. Wouldn't it be great to tame and ride a dinosaur? Sadly it isn't possible, but there are a few work-arounds.
4. Seahorse. Few costumes are wittier than this one. This guy is ready for a day at sea. Make sure he brings his goggles.
3. SuperHorse. It's a bird, it's a plane, no it's SuperHorse! Thank goodness for Superman's trusty sidekick.
2. "Horsey" Potter. This horse will protect us from He-Who-Must-Not-Be-Neigh-med!
1. A tractor. Inspiration comes from your surroundings, and these creative minds did just that. These people went above and beyond for this costume, complete with a drill at the back, and a shovel at the front. Guess it's true, nothing runs like a Horse.
Looking for an arena to showcase your incredible equine costumes this season? We specialize in premium equestrian arenas and GGT Footing. Contact us for more information.