Despite their size and majesty, horses need a lot of work to be kept in top shape. From regular exercise to rub downs and the right food it's important to make sure no detail is overlooked. That's why you need to make sure you have the best stall liners you can get for your horses.
What To Look For In A Stall Liner
Stall liners need to have different characteristics, depending on what they're supposed to achieve. Floor liners (more commonly referred to as stall mats) need to be firm, but supportive so that a horse's joints don't have any unnecessary pressure put on them. They need to be durable, and if they have a texture it should be one that provides grip without irritating the horse when it walks or lies down.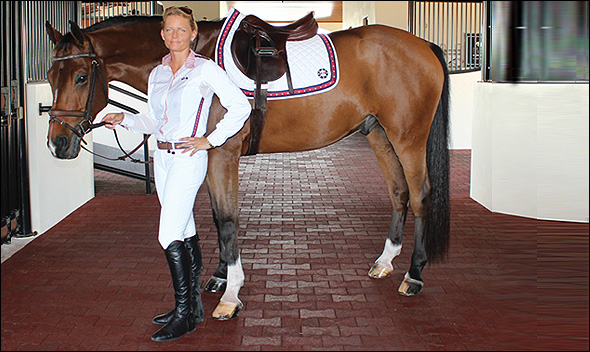 If you're lining the walls you have similar concerns as well. The liners need to be relatively soft so they don't irritate the horse, but they should also be durable and easy-to-clean when it comes time to rinse out the stall. In both the case of floor and wall liners the material should insulate the stall so that it keeps the temperature tolerable for the animal.
Get Help Choosing What's Right For You
Horse trainers put in a phenomenal amount of work with their animals, and sometimes that means the little details slip through the cracks. If you need someone to help you find the stall liners that will best fit your particular circumstances simply contact us to talk to our experts today!
Check out Luscious Bytes!